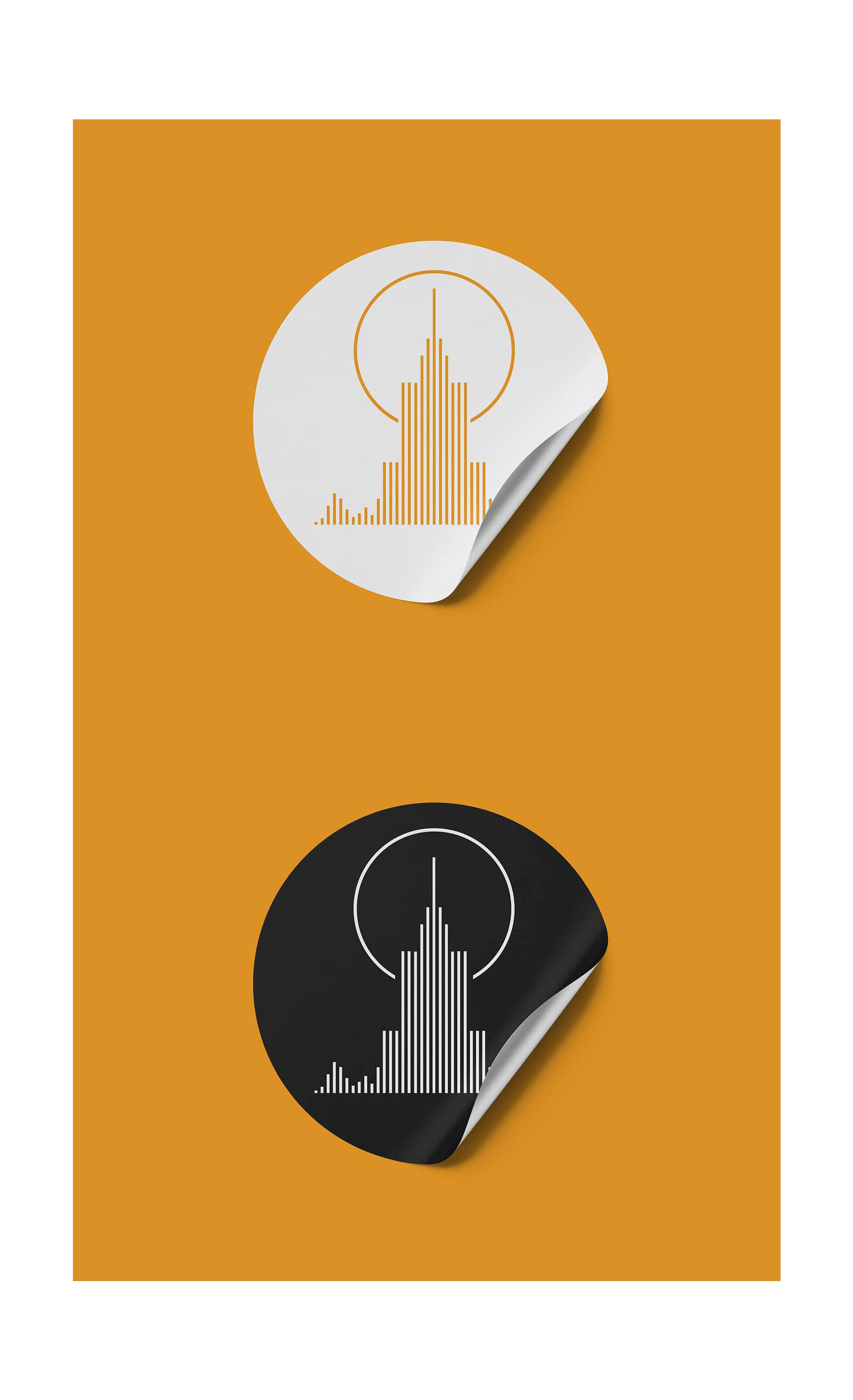 THE UNNAMED PODCAST LOGO

Many tried to start a podcast during the lockdown. I actually made a logo for one of these podcasts. Sadly it never came to be. It was based in Warsaw so that's why it looks like the Palace of Culture and Science.
It's a logo, sure. But it also looks good as a sticker!